La Gleize - Historical museum December 1944
Museums
7, rue de l'Eglise B-4987 La Gleize
www.december44.com
Description:
You cannot mis the museum when you drive through La Gleize, the enormous Koningstiger tank in front of the museum is a true eye-cather. The museum contains a great number of uniforms and the story of the battle around la Gleize is told through a great number of photograps. For the uniform collector this museum is a must see.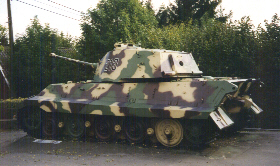 The German tank in front of the museum.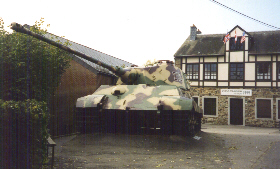 The opening days and hours indicated on this website may be outdated. Always check with the museums yourself before you plan a visit.